Valletta Bunkers Limited is one of Malta's preferred and most trusted marine fuel bunker supplier offering quality service at competitive prices with 24/7 deliveries inside and outside Maltese territorial waters and within the ports of Marsaxlokk and Valletta Grand Harbour.
We pride ourselves to offer a personalised and a quality service through our experienced and dedicated staff.
Our team desk is manned by highly trained personnel who ensure that all bunker products are sourced from reputable suppliers with an emphasis on quality. Our clients are always given a professional and courteous service. We have a deep understanding of our customers' needs and a comprehensive portfolio of suppliers with competitive prices.
Our dedicated staff are working and monitoring operations round the clock in order to ensure smooth operations, planned delivery schedules are maintained and commitments taken are honoured in a timely manner.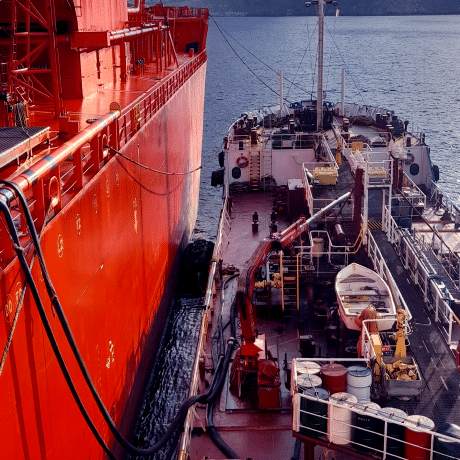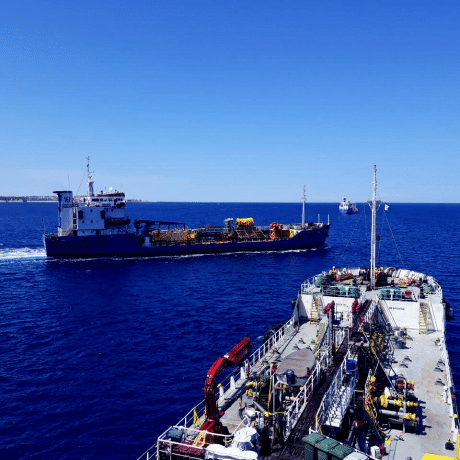 The company owns and operates two sister barges MT Salina Bay (IMO 8013118) and MT Balluta Bay (IMO 8013091) with a total capacity of 4000mt of Fuel Oil and 1000mt Marine Gas Oil supplying high quality fuels strictly complying with ISO 8217 specs.
Our barges are maintained and operated in strict conformity with applicable International and EU regulations managed by a dedicated team of professional personnel specialising in this field.
An extensive fleet of road tankers further complements our services supplying the inland market particularly vessels inside harbour, yachts and similar sized vessels at their berths inside harbours and marinas, hotels, factories and other industrial concerns.