Unrivalled levels of flexibility together with a personalised service and customer care
Malta is the logical choice for thousands of vessels transiting the Central Mediterranean. Our bunker supplies and sampling are carried out in full compliance with MARPOL Annex VI regulations. We pride ourselves in carrying out bunker supplies in a safe, reliable, cost-efficient manner.
Our Sales and Operations activities are handled from the same office ensuring full coordination of all our day-to-day operations.
Supplies are transferred by our double-hull bunker barges MT Salina Bay and MT Balluta Bay. We pride ourselves in not only ensuring quality and quantity, but also enjoying a track record of timely and smooth supplies.
Our knowledge of the industry provides us with the right experience to overcome the challenges and demands and offer support and options to cater for our client's prompt needs.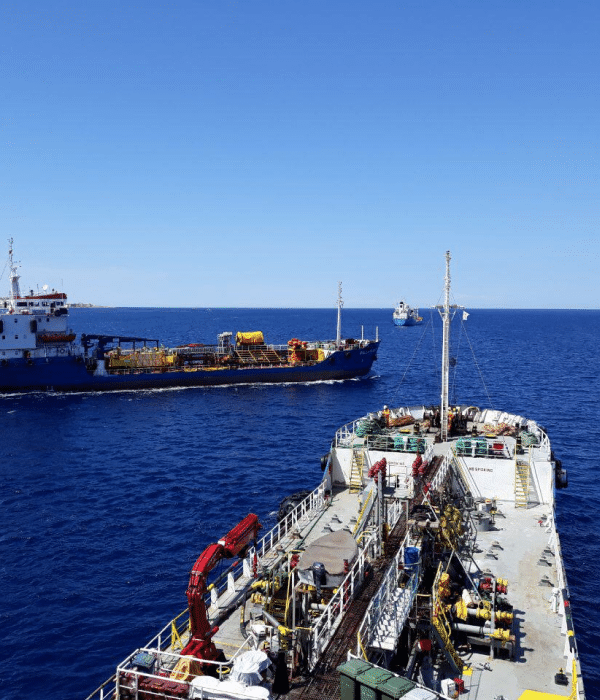 With a fleet of road tankers we can supply all your refueling door to door requirements 24/7.
With capacity ranging from 18cbm/24cbm/36cbm/43cbm, we can supply all your refuelling needs. Valletta Bunkers Ltd caters for both MGO 0.1% (Marine MGO / Heating MGO) and EN590 supplies onshore.
Yacht
Vessels inside port
Hotel
Home
Workshop
Factory
Bakeries
Manufacturing Industry
Terms and Conditions (updated January 2022)